The temperature is rapidly dropping and winter is on its way. We all dread the inevitable, but our homes are supposed to be safe havens where we go to avoid the cold. When inside, you can sit in comfort and appreciate the beauty of winter, with its pure white snow and stillness, all through a window.
But did you know that that same window could be the reason why your home isn't as warm as it should be? Your windows, while able to provide that serene view of the outdoors, could also be a means for warm air to escape and cold air to get inside.
At Golden Windows, we've seen it time and time again. People often underestimate the amount of money that they waste by heating a home that has drafty windows. In fact, according to the Natural Resources Canada website, both windows and doors, and even skylights, can result in a significant amount of energy loss – even up to 35%!
We're here to make sure that doesn't happen to you. As a Canadian-owned and operated window and door company, we are all too familiar with how harsh our Canadian winters can be. That's why it's important that both you and your home are protected from the elements with windows that are built with quality that you can trust.
Are your windows up to the test? Here are some warning signs that may indicate that it's time for you to invest in replacement windows in Kitchener and other locations throughout Ontario.
Signs to Look Out For
People often get used to the way things are without realizing that it's time for a change. You may not even be aware of how bad your window units are performing, or how much money you're wasting on energy. On the other hand, you could be someone who is aware that there might be a problem, but are not sure how to tell.
Let's take a look at some huge red flags that indicate your units need an upgrade.
1. Drafts
If you're sitting comfortably in your home but then suddenly feel a chill, don't just shrug it off as a mysterious event. This could be a serious sign of a draft, and this time of the year (when it's cold) is the perfect time to check for them.
When examining each window in your home, put your hand up to the frame – do you feel air passing through? If you're not sure, try holding up a tissue instead and seeing if it moves. You could also light a candle or incense stick and see how the smoke reacts and moves. If the smoke starts to waiver or is blowing away from the window, this means you likely have a draft.
2. Damaged or Decaying Frames
It's possible that your units are drafty because the frames have decayed or become damaged over time. This can occur through general wear and tear, or due to debris and heavy storms.
Wooden window frames are especially susceptible to damage and decaying – they simply just aren't as hardy as vinyl or aluminum versions. Moisture and dampness can cause them to rot and produce mould under the right circumstances, which is not good for you or your home.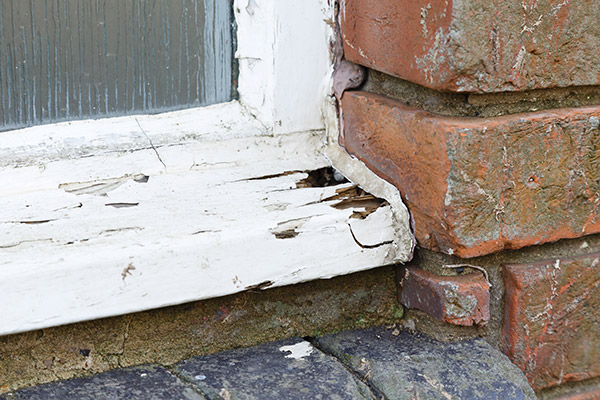 3. Difficulty Operating
If you're having trouble opening and closing your units, then this is another sign that they could be damaged or not functioning optimally. It could also be an indication that they weren't installed properly in the first place, meaning that something could be off and causing faulty operation.
This can lead to warping of the units or damage to the frames that prevents proper sealing from the outside elements – which spells trouble.
4. Condensation or Moisture Between the Glass
When warm, humid air meets the cold glass of your window and condensation will form. While this could be an issue of your home being too humid, it could also be a sign that your units aren't performing optimally.
For example, single-pane windows have glass that's exposed directly to the outside as well as the inside of your home. These kinds of units are more likely to see condensation.
Double-pane units, while better, need to have high insulating values and be properly sealed or else you could even see moisture build up between the panes of glass.
5. Increased Outside Noise
Units that have gaps in the frames will not only let cold air in but they'll also let outside noises into your home as well. If you're finding that you're hearing more from the outside than you should, that just may mean that there's something wrong with your windows.
6. High Energy Bills
If you do your research and compare costs with neighbours, you may see that your energy bill is higher than average. This will occur both in the winter when your furnace is working overtime to heat your home, and in the summer when your AC is desperately trying to keep it cool.
Golden Windows can provide a free assessment where we will listen to any concerns that you have and let you know exactly whether or not your windows are due for a replacement.
How to Insulate Your Windows
There are solutions that you can temporarily use that will help improve your windows' insulating values. Keep in mind that while these at-home insulation options can prove effective, the reality is that older units will be outclassed by newer models. Replacing old windows is often your best and only choice when dealing with units that are underperforming.
Here are some inexpensive options for insulating windows that you can do yourself at home:
Using transparent window film that attaches to the outside of the frames with double-sided tape. Go over the film with a hairdryer to create an air-tight seal.

Using caulking over cracks or breaks that are 1/4-inch wide or less that will need to be periodically reapplied.

Appling EPDM, foam, or felt weatherstripping to improve insulating properties.

Polyurethane expandable spray foam can be used in large cracks or holes, but it is advised that you use caution when applying it as it is difficult to control.
Of these choices, window film is the most cost-effective solution and can even lower a window's U-factor values by up to 13%. The only concern you may have is that it's not the best-looking option for the aesthetic of the inside of your home.
Is it Time for a Replacement?
If you are having issues with your windows, we highly recommend replacing them. Golden Windows is an ENERGY STAR® and Canada Green Building Council partner, meaning that our windows are designed and manufactured to provide the best energy-savings and reduce your home's carbon footprint. We are committed to protecting the environment and continue to research new ways to produce better products as well as improve our manufacturing processes.
Certified ENERGY STAR products are tested against current standards by an accredited laboratory, and those test results get verified by an independent third party. By replacing all of your units with ENERGY STAR certified models you can save an average of 8% on your energy bill.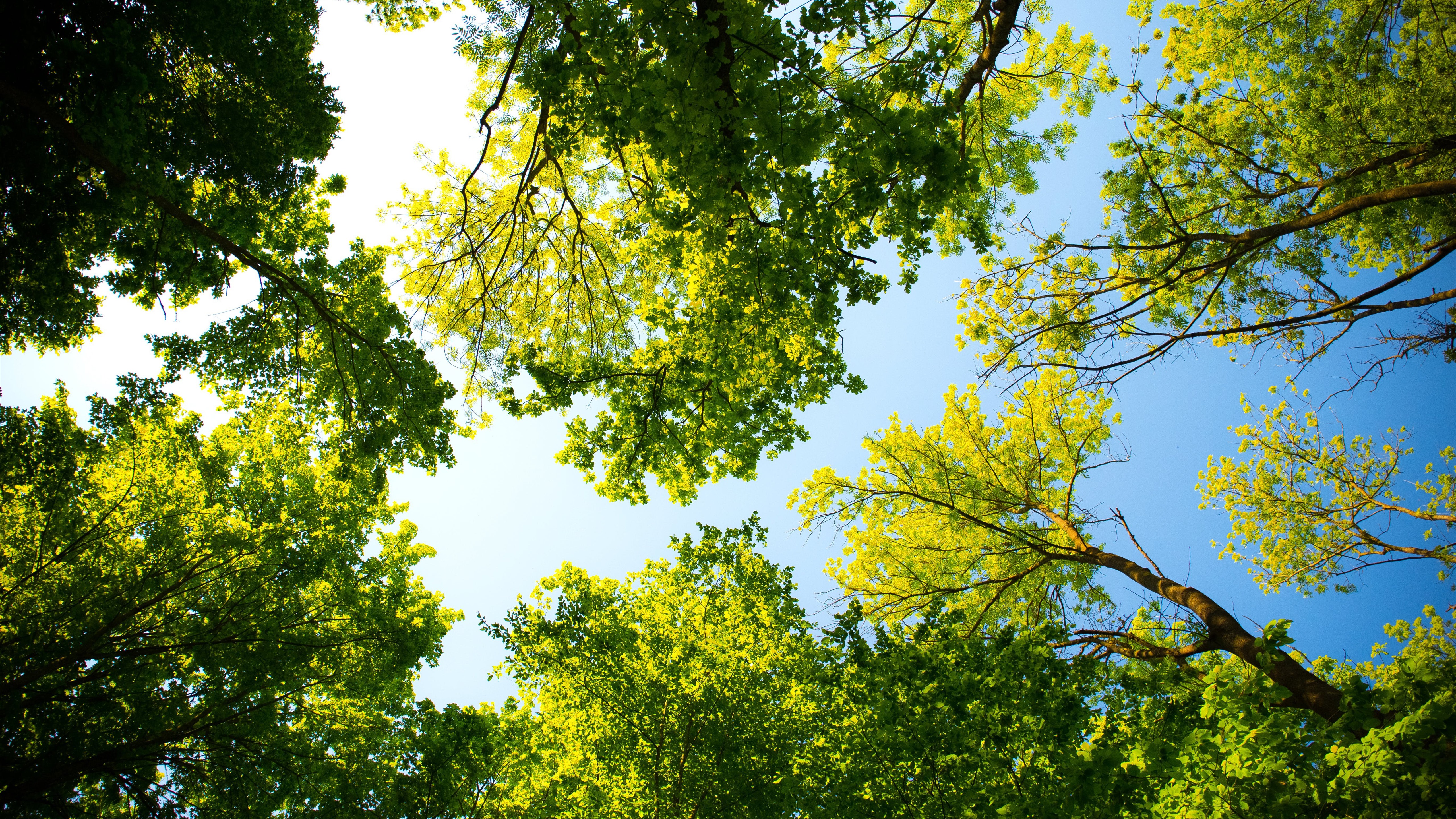 The benefits are undeniable: new windows can provide you will better energy-efficiency, help you save money, as well as reduce your carbon footprint. They can also help you live more comfortably and even improve the overall look of your home.
Is it time to make a change? If so, let's take a look at things you should consider when purchasing replacement windows.
What to Consider When Buying New Windows
Check out our guide for buying new windows for a thorough look at what you should consider. Here are some important takeaways.
Canadian-Owned and Operated
When you work with a Canadian company with years of experience like Golden Windows, you can be confident that you are receiving high-quality products from a company that is completely accountable for the work that they do. You can also feel good about supporting your local Canadian businesses as well!
Our windows are designed and manufactured in a facility in Kitchener, Ontario, meaning that we are able to closely monitor our products from start to finish and ensure that they are up to our strict standards. Even our installers are expected to maintain a high level of professionalism and deliver quality services that never fail to disappoint.
Energy-Efficient
As already noted, you can save yourself money and reduce your carbon footprint by purchasing windows that are energy-efficient. Look out for the ENERGY STAR logo and these standard features:
Low-emissivity glass

(or Low-E glass) which is effective at reducing infrared and ultraviolet light while still allowing an ample amount of natural light into the home.

Warm Edge Technology where the edges of units conduct less heat or cold than traditional windows and standard construction glazed units.

Windows with InterceptTM or Superspacer® which hold the space between window panes together and produce as insulating air pocket.

A filling of argon gas in-between the panes in order to improve insulating values.

Look for products with a low U-factor rating and a high R-value.
A Beautiful Product That's Easy to Maintain
We pride ourselves on not only creating high-performing, energy-efficient products, but also for our quality craftsmanship that can significantly improve the overall look of your home – both inside and out. Old window units can make your home look drab and out-dated, whereas newer models can make it look more modern and also allow more natural light inside.
Our products are available in multiple lines, including GoldenClad® which offers a wood-frame interior and aluminum, low-maintenance exterior so you get the best of both worlds. We also have GoldenVinyl® which is virtually maintenance-free and comes in a variety of colours. Our GoldenWood® windows have both wood on the interior and exterior and can be customized for a number of different needs.
No matter the Golden Windows product you choose, we can work with you to customize it to your liking – this is one of the many benefits of working with a company that designs, manufactures, and installs their own products.
Residential Warranty
We offer an extensive and comprehensive warranty on our products in order to ensure that our customers are receiving the quality that we promise them. Golden Windows has the best warranty in the industry with a 20 Year Transferable Limited Warranty on insulated glass coverage, and you'll be hard-pressed to find someone who can offer you better.
We have everything you could ever want when looking for replacement windows for your home. When working with us, you can rest easy knowing that you hired a professional company with almost 60 years of experience in the industry.
Maintaining Your Windows
Though our product is guaranteed to last and is virtually maintenance-free, there are some important window maintenance tips you can follow in order make sure they are always looking as good as new:
Clean and check all units twice a year (during spring and fall) or after any major storm.

Vacuum debris from tracks and clean the frames and glass gently with a soft cloth and a mixture of dish soap and water. Make sure no soap residue is leftover.

Check operating mechanisms and lubricate lightly with a silicone spray or light oil.

Check caulking to ensure it is properly sealed.
With just these basic tips in mind you can greatly improve the longevity of your windows, even if they get hit by the harshest of storms.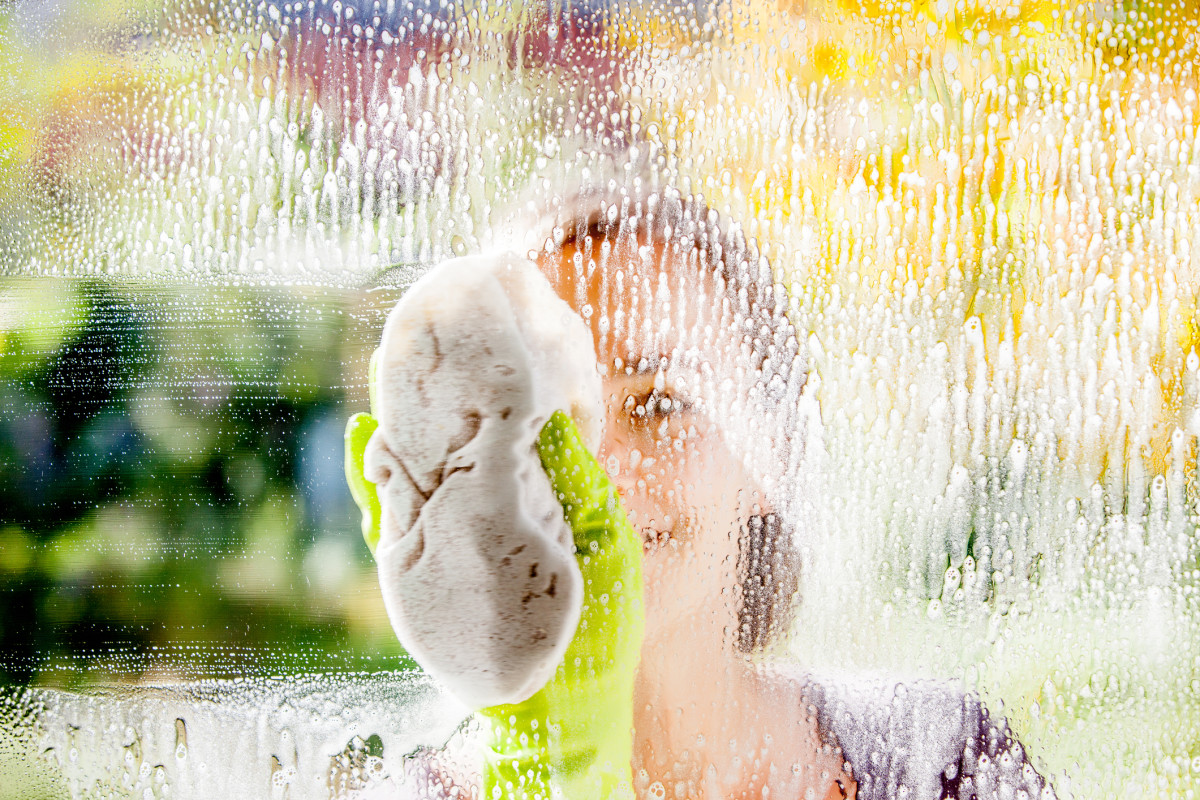 Contact Golden Windows to Learn More
Don't underestimate the value of installing new windows that can save you money, up the curb appeal of your home, and make you feel more comfortable no matter the season. You could be saving yourself hundreds of dollars on energy bills by choosing smart products like the ones from Golden Windows.
So, what are you waiting for? If your current windows aren't up to standard, you should contact us today for a free consultation where one of our Installation Sales Representatives will visit your home, assess your situation, and present you with various options. From there, they'll come up with a quote that gets approved by a member of our Certified Installer Team who will visit again to confirm measurements and details.
After, you'll work with them to set up an appointment for your installation date that's convenient for you. As experienced, Certified Installers, they'll make sure that the job is done properly and that you are properly protected from the cold this winter season.