When Is It Time to Replace Your Windows?
Replacing your windows is a big decision to make, and it should be done right — cutting corners with your windows and doors can end up hurting the value of your home. Poorly made windows and doors can detract from the homes original features and may not perform to peak energy efficiency levels.
You want to be sure to work with a reliable and reputable window retailer and installer like Golden Windows. With so many ways to go about a window replacement project, you want to be able to work with real professionals. In this article, you'll find some signs that it's time to replace your windows. If any of this sounds familiar then call us to learn more about how to go about choosing and installing the right windows for your home in Kitchener, London or Kanata.
Check for a Draft
Here's a trick you can use to tell if your current windows are letting a draft into your home: hold a candle (or small flame) around the edges of your window. If you notice the flame wavering, then it's likely that your windows aren't performing. A draft could be a sign of an insulation problem or an issue with the hardware of your windows. If you suspect air is coming through where it shouldn't be, then it's time to consult with a replacement windows and doors expert.
You Can See the Damage
You don't have to be an expert or consult with one to spot the signs of damage on your windows. Certain issues like faulty caulking or worn weather stripping might signal that you simply need to make some modifications to your windows. Bigger issues of notable damage would be a warped window frame or broken glass.
Window frames will warp and deteriorate over time, especially if they're wooden and older. Newer models that use vinyl are popular because they don't disintegrate over time like wooden frames and they require much less maintenance. Beyond being an aesthetic issue, broken or cracked panes are a serious issue because they mean your unit is no longer airtight — that's a major inefficiency you'll want to correct.
Moisture
A big sign that your windows have lost their airtight seal is when you notice condensation on the inner side of the glazing. Condensation on windows usually happens during the winter, although places with varied climate changes (such as most of Canada) could experience this unwelcome window phenomenon year-round. The reason for the condensation comes down to warm moisture in the air coming into contact with the cool glass, and while it doesn't always mean there is an issue with your seal, it's worth consulting an expert in high quality replacement windows to learn more.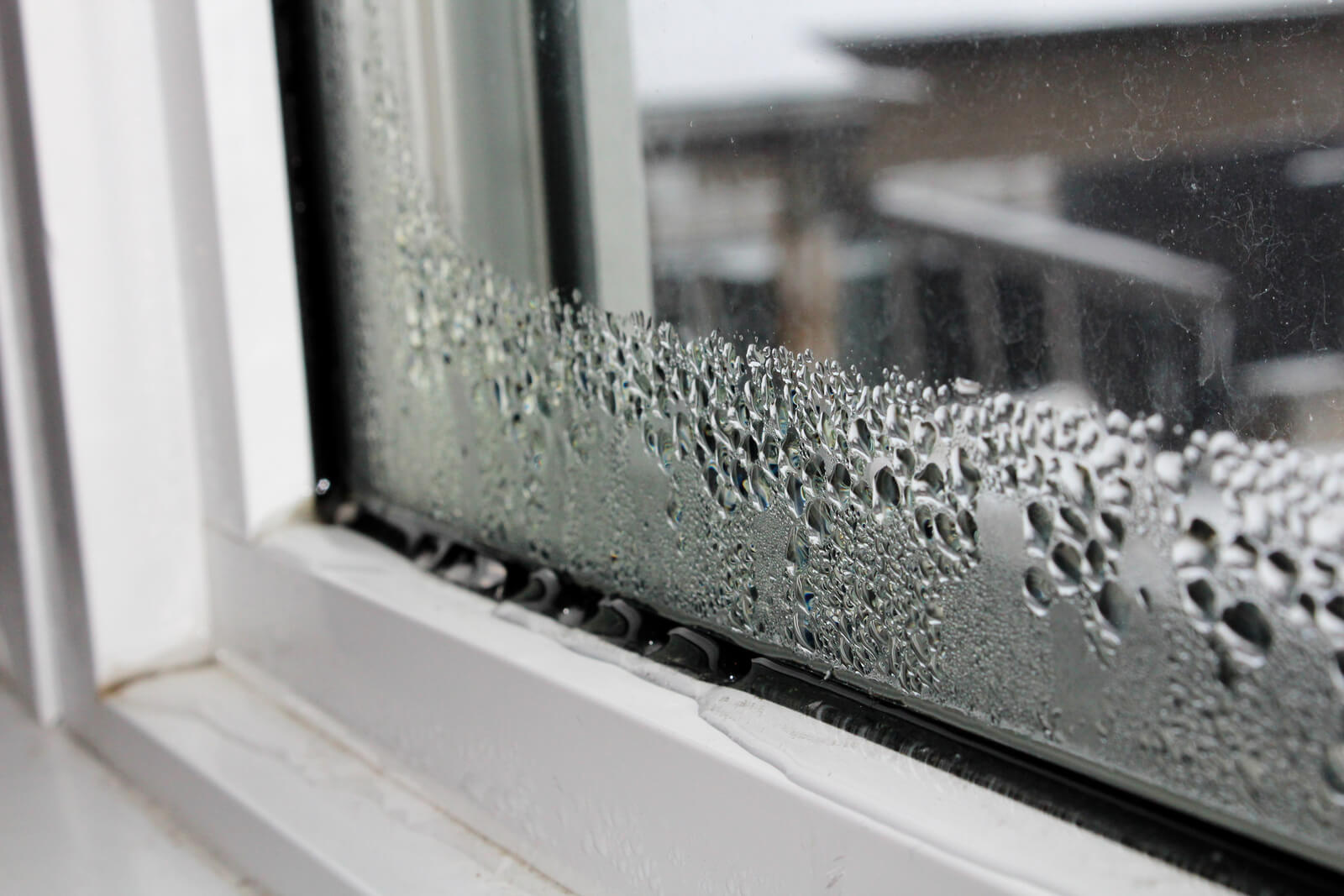 They're Giving You Grief
Maybe opening and closing your windows has become difficult. If this is the case, there's probably more to the situation than a hard-to-open latch — difficulty opening and closing windows can signal an issue with the seal meaning there's likely to be a draft passing through your windows.
It's Time for a Facelift
Your home's curb appeal matters. Sure, you want to have pride in your home so having a good-looking house is important to you. On top of that, however, your home's resale value depends on how attractive your home is from the outside. If the impression from your windows leaves something to be desired, then improving its look along with its energy efficiency could be the next big step in improving your home's retail value.