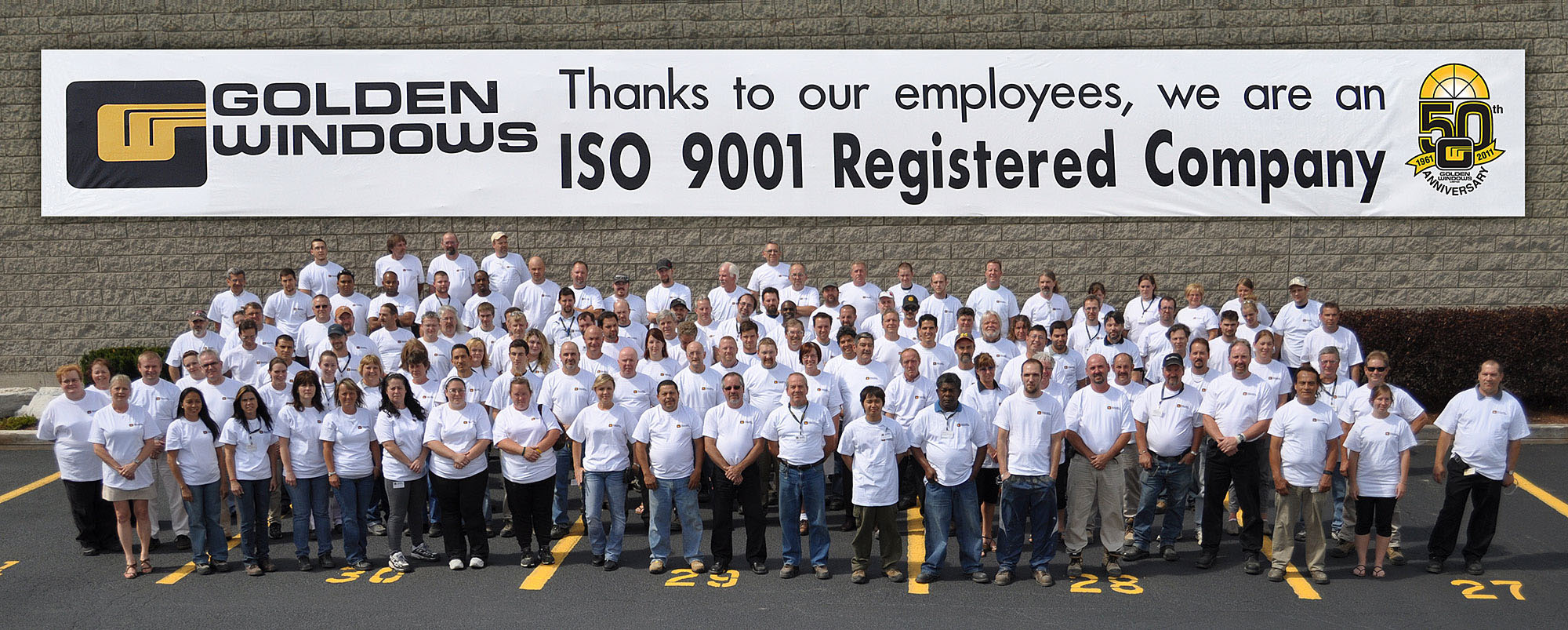 About
Golden Windows
In 1961, Golden Windows began as a small Kitchener millwork plant with only a handful of employees under the name Golden Triangle Windows. Over the five decades the company has been in operation, a lot has changed both in consumer tastes and window innovation but it remains a family owned and operated organization. Since then, by focusing on the needs and desires of our customers, the business has continued to grow and expand. Golden Windows is now an integrated designer, manufacturer and distributor of quality windows and doors servicing Ontario, portions of the United States and other countries such as the Cayman Islands, Great Britain and Japan.
Golden Windows is a reliable source for high quality products manufactured at our facility in Kitchener, Ontario. We combine a highly skilled, craftsman orientated workforce with the latest technology to produce aluminum, wood and vinyl windows and doors that exceed your need for energy efficiency, natural air flow and easy cleaning and maintenance. This is done by partnering with our suppliers and quality builders, renovators and dealers to satisfy your every need.

By being one of only a few window and door companies that have obtained the ISO 9001 designation, we are able to consistently provide exceptional lead times and on-time delivery of these superior products. By believing in a philosophy of continuous improvement, our products have been designed to provide you with trouble-free performance. We are confident that you will enjoy your Golden Windows for many years to come.
Golden Windows has three retail locations in Kitchener, London and Kanata. Our products are also available through quality builders, renovators and dealers.