Window Condensation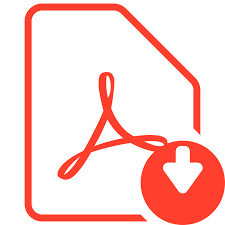 Condensation Information Package
What Is Condensation?
Condensation will often occur during colder weather when the moist air inside the home comes into contact with cooler surfaces. The moisture in the air can condense to form water droplets or even frost. The risk of condensation increases as the weather gets colder and/or the inside humidity rises.
For windows, doors and skylights, condensation can form:
On the glass
On the frames and sashes
Near the weather seals
On the walls around a skylight
Between the glass panes if the seal is broken
What Causes Condensation?
Condensation occurs on cold surfaces when the following three conditions happen at the same time:
Too much moisture in the air
Inadequate indoor-outdoor air exchange (known as "ventilation")
The availability of cold surfaces upon which moisture in the air can condense
Moisture is continually being released inside every home: 10 to 50 litres (2 to 10 gallons) every day. In a heating season lasting 200 days, when windows and doors are typically closed up, 2,000 to 10,000 litres (400 to 2,000 gallons) of moisture can be trapped inside.
Controlling Moisture Inside Your Home
In the winter, keep the relative humidity (RH) in your home in the range of 30-40%. Relative humidity levels can be measured with a hygrometer. Lower humidity levels may affect your health and cause things made of wood to shrink. Excess humidity can cause condensation on windows and damage the surrounding walls. When using a humidifier, follow the manufacturers' instructions.
In the summer, dehumidify the basement to avoid condensation build up on the cool foundation walls. Relative humidity levels should not exceed 60%.
Try not to produce too much humidity. Indoor hot tubs, plants, showers and cooking without lids are major sources of water vapour. They will add to your indoor air and need to be ventilated accordingly.
Are My Windows Defective?
Defective windows do not cause condensation. Because glass has a lower surface temperature than any other surface in your home, your windows will be the first place that you notice condensation. Some degree of condensation will always be a natural occurance with your windows.
For more information about condensation in the home, here's a helpful article from CMHC
Care & Maintenance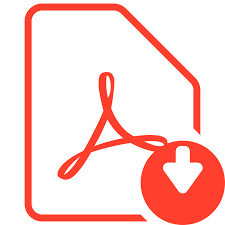 Care & Maintenance Brochure
In order to keep your Golden Windows looking like new, we recommend that you perform annual maintenance to ensure maximum warranty coverage.
Clean all operating hardware, hinges and tracks at least twice per year and lubricate lightly with a silicone spray or light oil.
Clean vinyl surfaces with mild soap and water.
DO NOT clean glass or other finishes with abrasive materials or cleaners.
Clean aluminum with mild soap and water. An application of automotive paste wax may renew the lustre of the aluminum.
Care should be taken to ensure weather-stripping and hardware is not painted over. This could hamper the operation and seal of the window and cannot be claimed under the warranty as a manufacturing defect.
Inspect face caulking annually to ensure proper seal against the glass.
We recommend removing the internal screens during the winter months to lessen the likelihood of condensation forming on the glass surfaces.
For operation and trouble shooting of Multi Point Locking hardware, please click here.